Hangtime TNT Gymnastics Fun Camps!
Summer camp at Hangtime is designed for fun and fitness and allows children to meet new friends!
We have foam pits and the bounciest trampolines in town. Arts and crafts, games, forts and lots of jumping!! Perfect for ages 4-12!
Early Bird Deal 8am-5pm $149/Child
After March 31, 2023, price is $169/ Child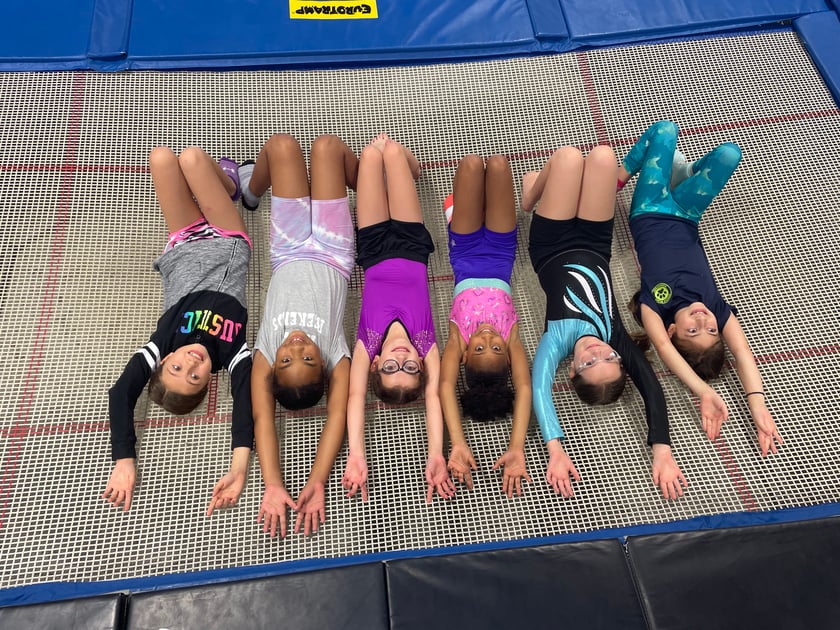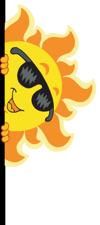 Important things to keep in mind!
*Snacks and Juice will be provided!
*Please pack your child a lunch, no peanut products!
*Child must be fully able to use the restroom alone in order to attend camp!
Hangtime will contact you after completing the form to confirm spot and to confirm dates.