Hangtime TNT Gymnastics Summer Camps 2020!
Summer camp at Hangtime is designed for fun and fitness! Arts and crafts, games, forts and lots of jumping!! Perfect for ages 4-12!
8am-3pm $125/week!
Camp Dates areas follows:
June 8th-12th
June 15th-19th
June 22nd-26th
June 29th-July 3rd
July 6th-10th
July 13th-17th
July 20th-24th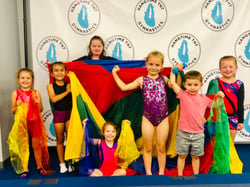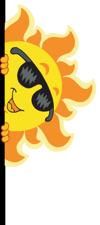 Important things to keep in mind!
*Snacks and Juice will be provided!
*Please pack your child a lunch, no peanut products!
*Child must be fully able to use the restroom alone in order to attend camp!